Football is BACK and hockey is coming in hot! Scroll down for printable schedules, tailgating hacks (including how to pack the perfect cooler!), and favorite gameday recipes. Fans of all ages will also love our printable bingo sheets.
Need to brush up on your sports lingo? Check out Wikipedia's handy football and hockey glossaries. You can say impressive things like, "Are they running a 3-4 defense?" and "It's not icing unless the puck passes the goal line…"

---
---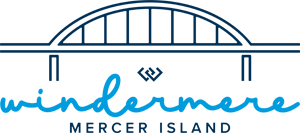 We earn the trust and loyalty of our brokers and clients by doing real estate exceptionally well. The leader in our market, we deliver client-focused service in an authentic, collaborative, and transparent manner and with the unmatched knowledge and expertise that comes from decades of experience.
© Copyright 2023, Windermere Real Estate/Mercer Island.